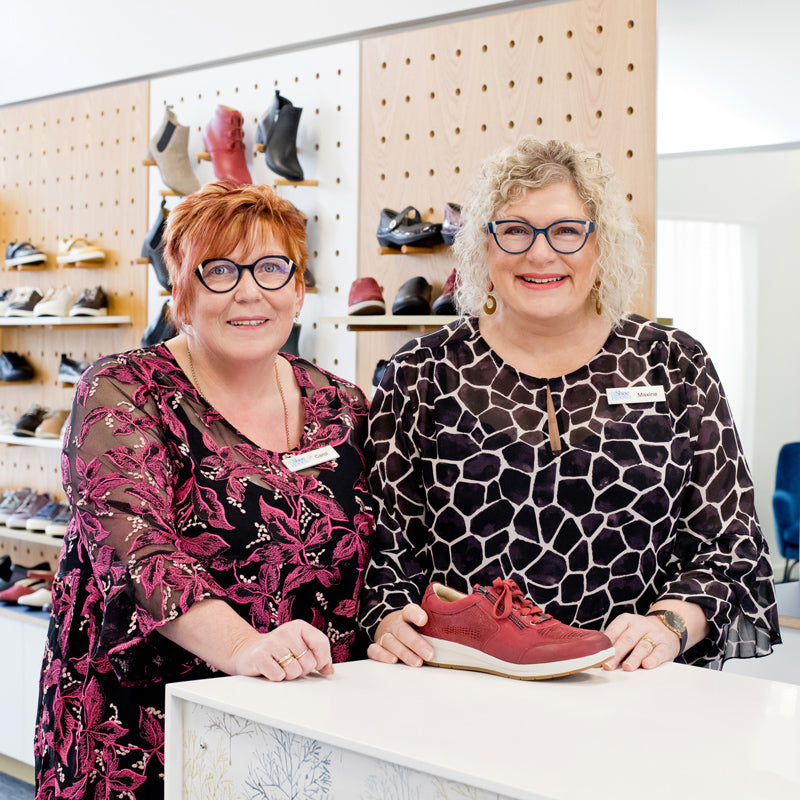 Contact Us
For general enquires fill out the form below or give us a call on 03 929 0927 between 10am - 3pm, Monday to Saturday.
Need help with your fit?
Visit our fitting service page to ask a question about the getting the right fit. We'll get back in touch with you to discuss what you need.
Get Help with your Fit