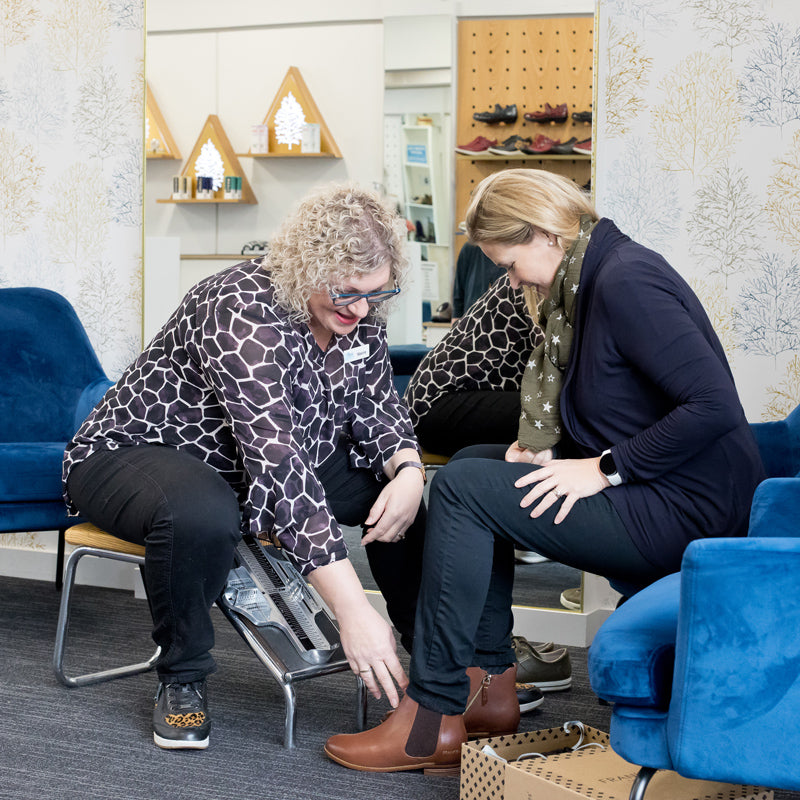 Need the perfect fit?
If you have difficulty finding comfortable shoes or are embarrassed by your feet you've come to the right place. Book a time with us to talk through your options. You don't even have to leave your home!
Book A Fitting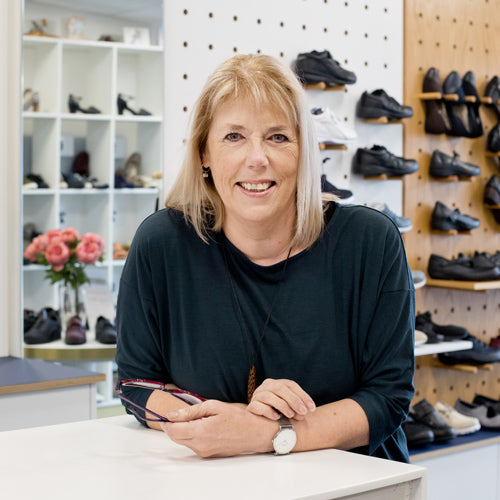 About the Shoe Room
After 30 years practicing as a Podiatrist Charlotte Russell has heard the same complaint time and again - that's it's impossible to find a comfortable shoe that also look great.
So the idea for The Shoe Room was born.
Our Story